MUSLIMS NO LONGER FOLLOW THE PATH OF THE PROPHET -CONFERENCE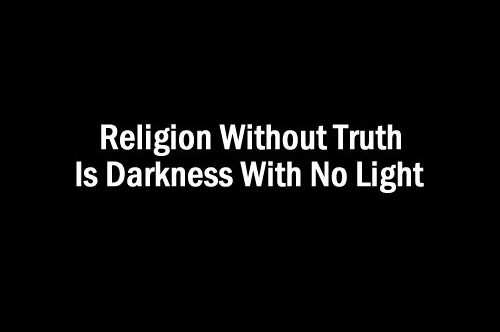 The deviation from the practice and path of Prophet Muhammed (S.A.W) by Muslim scholars and public office holders have contributed to the high level of indecency, corruption and other anti-social vices.
This was stated in the communiqué issued after the Three- day Conference organised by the Islamic Studies Department and Arabic Unit of Al-Hikmah University. Ilorin.
The Conference, tagged ''As-siratun-Nabawiyah as panacea for the revival of the Nigerian Nation,'' was held at the Al-Hikmah University Auditorium between 8th and 10th June, 2014.
The Conference had in attendance the proprietor of Al-Hikmah University Alhaji Chief (Dr.) AbdulRaheem Oladimeji (OFR), who chaired the opening ceremony, Prof. Sulyman Age Abdulkareem (Vice- Chancellor, Al-Hikmah University), Prof. M.O. Oyawole, representatives of the Executive Governor of Kwara State and those of the Emir of Ilorin, among several others.
Two leading papers were presented by Prof. Muhib Opeloye of Obafemi Awolowo University, Ile-Ife and Prof. Sanni Umar Musa of Usman Dan fodio University, Sokoto, respectively. There were participants from Federal, States and Private Universities.
Other high points of the event were the awards of Grand Patron of Arabic and Islamic Studies to the Proprietor of the University, Alh. Chief (Dr.) AbdulRaheem Oladimeji (OFR), Jagunmolu of Igbomina land and Arogundade of Lagos, Patron Award to Alh. (Dr). Ibrahim Coomasie, the Chairman, Governing Council of Al-Hikmah University and the Award of Initiator to Prof. Sulyman  Age Abdulkareem  the Vice-Chancellor of the University.