Faculty of Management Sciences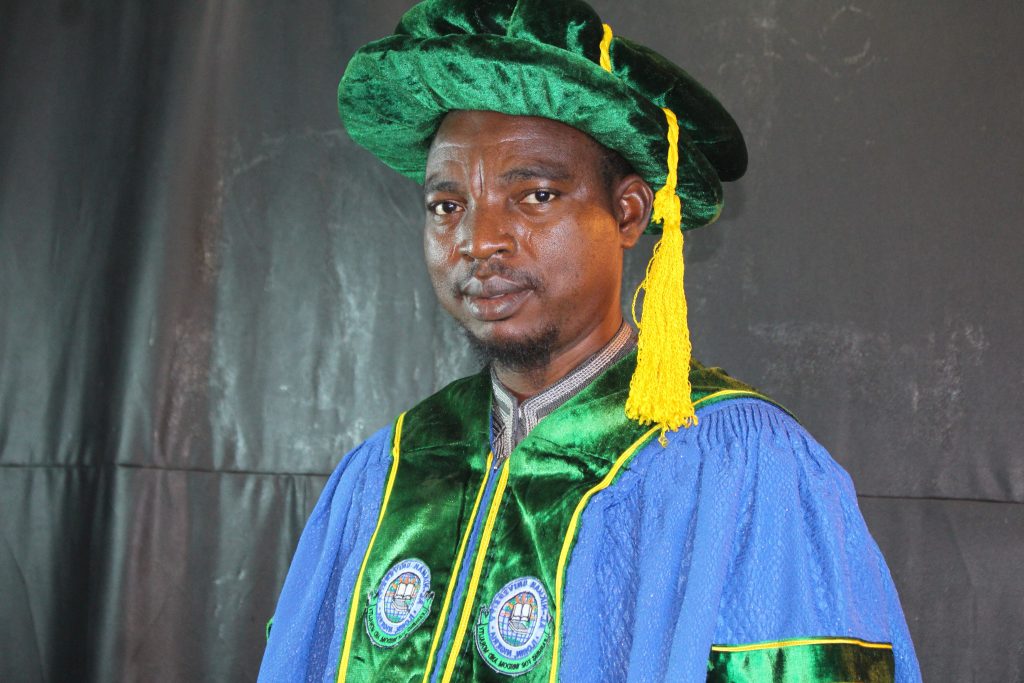 BRIEF CITATION OF DR. M.B.O YUSUF
Dr. Yusuf was born in Ila Orangun in the old Oyo State and now Osun State. He had his primary education in Ila Orangun and his secondary education in Ilorin.
Dr. Yusuf gained admission to University of Ilorin in the early 90s where he obtained his first and second degree. After his NYSC, Dr. Yusuf was employed as a facilitator for a World Bank Development Project. In 2008, he proceeded to International Islamic University Malaysia where he obtained is Ph.D in Economics.
Dr. Yusuf started his teaching carrier as a graduate assistant at the International Islamic University Malaysia. He was employed as a Post-Doctoral research Fellow in the same University after his PhD. In 2014, Dr. Yusuf was appointed a Senior Lecturer at the Universities Utara Malaysia.
Dr. Yusuf has taught different Economics courses in different universities and has published in a number of reputable journals. He is currently the Acting Dean, Faculty of Management Sciences Al-Hikmah University Ilorin.
About the faculty
The faculty of management sciences is a unique centre for building and training high-calibre business executives, leaders and trainers who will contribute substantially to the rapid growth and development of the economy.
It intends to provide a conducive atmosphere for academic and professional rapport among the Faculty, Professional Bodies and the Business Community in general.
The objective/vision of the Faculty
The objectives or vision of faculty of Management Sciences is to become a reference world-class citadel of learning, training and research to provide human capital development sciences to students through teaching, learning, counselling, supervision and exchange of programmes with both local and foreign tertiary institutions.
Departments in the faculty
The Departments are as follows:-