ICAN Introduces MCATI Programme to Alhikmah University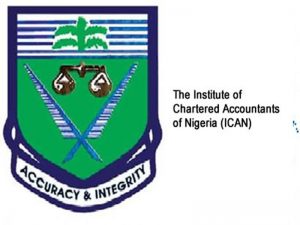 The institute of Chartered Accountant if Nigeria has introduced Mutual Cooperation and Agreement with Tertiary Institution (MCATI) to Al-Hikmah University. the introduction was facilitated by the Faculty of Management Sciences, Al-Hikmah University.
According the the Chairman,  MCATI, Chief Oye Atunshire, the essence of team's visitation to Al-Hikmah University was to inspect the facilities available in the Department of Accounting, Al-Hikmah University, to establish the level of preparedness of the Department for Accreditation for ICAN Professional Examination.
The Head, Accounting Department, Dr. (Mrs.) Khadijah Yahayah, while expressing her gratitude, assured the team that the institution was totally prepared for the Accreditation.