FATIH UNIVERSITY GRANTS TUITION – FREE STUDIES TO AL-HIKMAH STUDENTS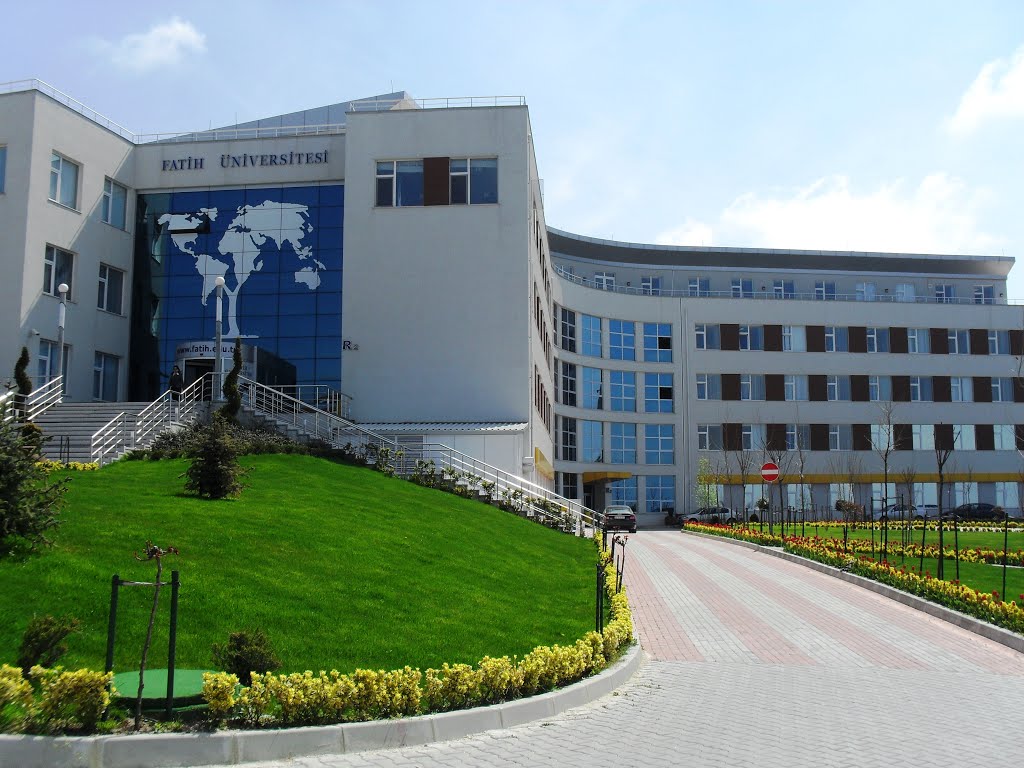 Fatih University, Turkey, in collaboration with Al-Hikmah University, has selected two Al-Hikmah University Students to benefit from tuition – free studies in Fatih University, Istanbul, Turkey, starting from September, 2014.
This was stated in a letter signed by the Registrar, Al-Hikmah University, Alhaja (Chief) Mrs Rasheedat Oladimeji.
According to the letter, the beneficiaries are Lawal, Mujeedat Oluwabukola from Accounting Department and Jamiu, Abdullahi Temitope from Microbiology Department.
The Registrar therefore, urged the Office of International Programmes, Fatih University, Turkey to process the admission and visa for the two beneficiaries.
She advised other students of Al-Hikmah University to work harder in order to benefit from this laudable programme between the two institutions.