CIBN Visits Al-Hikmah University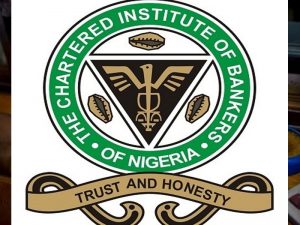 In a bid to strengthen Banking and Financing student's membership of the Chartered Institute of Bankers of Nigeria (CIBN), the National body of the institute, in collaboration with the Kwara State Chapter, visited Al-Hikmah University on the 10th May 2018.
The visitation was at the instance of the Dean, Faculty Management Sciences, Dr. Aderemi Medupin. The tam Zonal Coordinator, South-West, Mr. Tolu Adeyemi, stated that the essence of the visitation is to facilitate the Accreditation of Training Center in the University. He, therefore, urged the University management to ensure Banking and Finance students register with the body.
Dr. Medupin, while expressing appreciation to the body on behalf of the Management, advised all students to take advantage of the visitation.