Professor Oladosu urges Muslims to practice Ideal Islam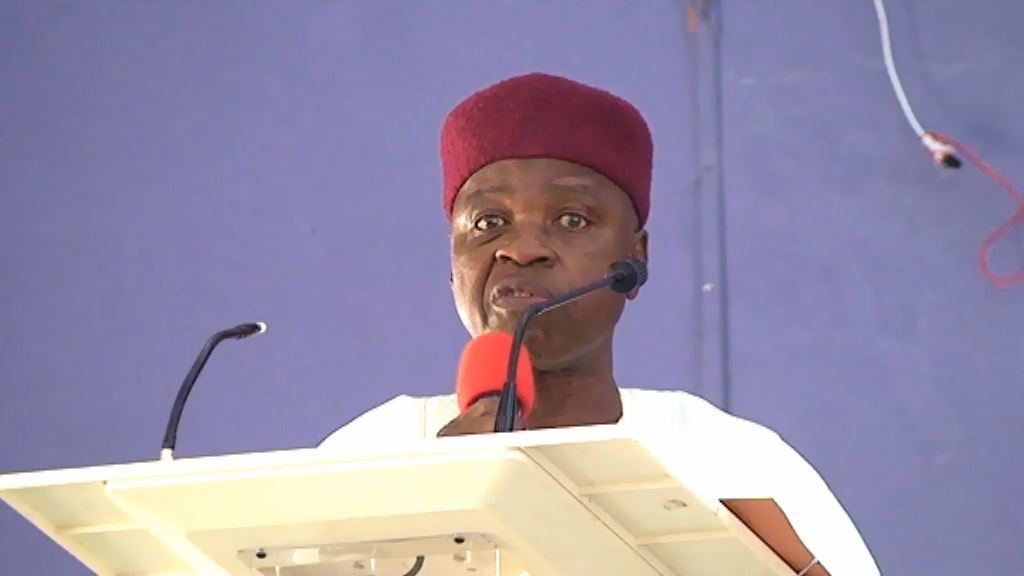 A Professor of Arabic Education, University of Ilorin, AbdulGaniy Abdussalam Oladosu, has charged Muslims generally to stop practising a misrepresentation of Islam, but rather try to emulate the early Muslims.
He made this submission during the 5th Annual Hijrah Lecture organised by Al-Hikmah University.
In his lecture titled, 'The significance of Hijrah'', Prof. Oladosu emphasized that Hijrah literally means to migrate, and he categorized it in to 'Physical Hijrah' and 'Spiritual Hijrah'.
'Physical Hijrah' is the similitude of the migration of Prophet Muhammad (S.A.W) from Makkah to Madinah, while 'Spiritual Hijra' is turning a good leaf and abandoning evil actions for good actions.
Prof. Oladosu observed that the government should not be held responsible for the depreciation of Muslims today. Rather, Muslims need to check themselves and inculcate the Shariah within their families and at the individual level in order to reflect the replica of the true spirit of brotherhood that existed between the Ansar and the Muhajirun. This, indeed, is the much needed Hijrah '', he concluded.