AL-HIKMAH UNIVERSITY APPOINTS NEW DIRECTOR OF ACADEMIC PLANNING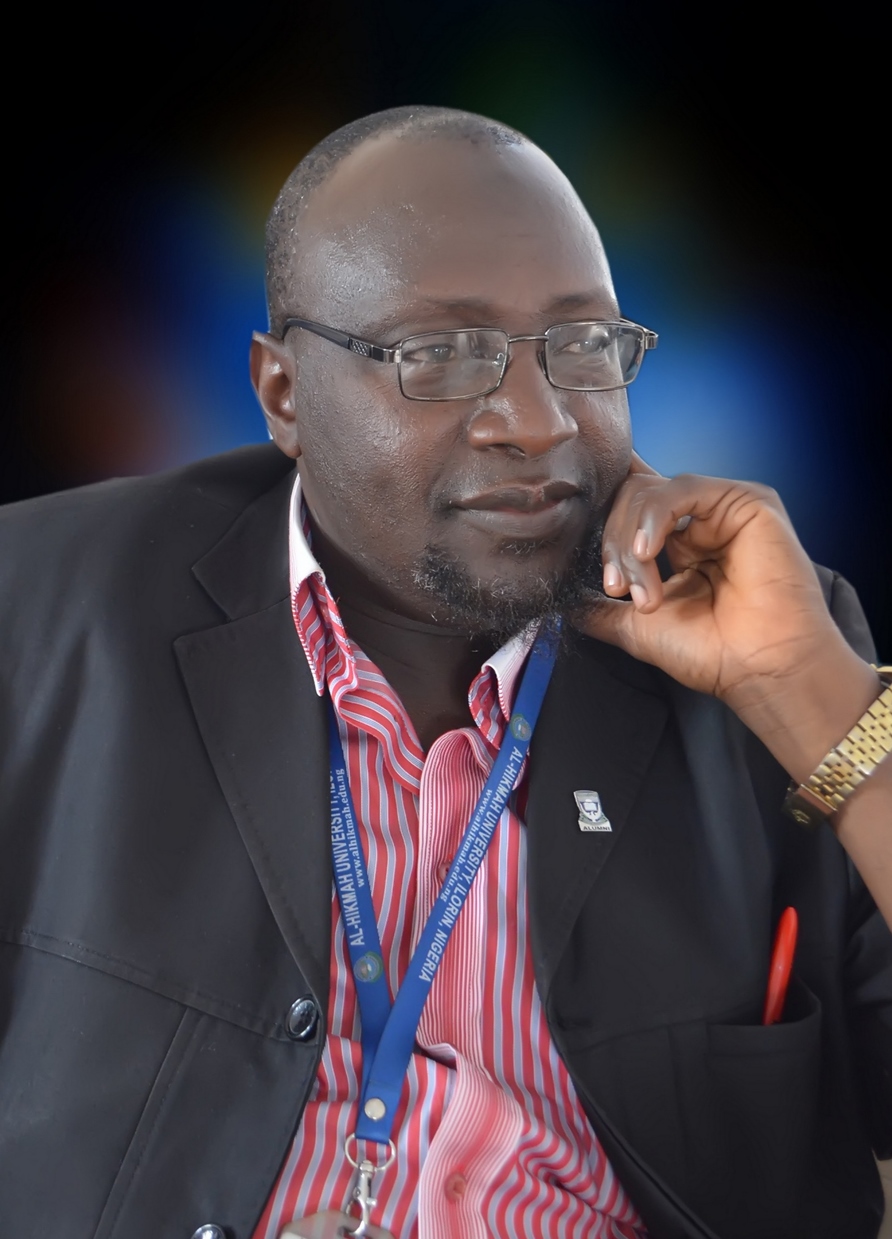 A new Director of Academic planning Unit has been approved by the Vice Chancellor; He is Dr. Lateef Folorunsho Oladimeji a senior lecturer with the Department of Islamic Studies in the faculty of Humanities and Social Sciences. His appointment takes effect from Monday 14th November, 2016. Dr. Oladimeji takes over from Prof. Taofeek Sunmonu whose tenure has just ended.
Dr. Oladimeji joined the services of AL-Hikmah in 2006 when the university took off as the pioneer Head of Department, Dr. Oladimeji was the Director Information Unit of the University. He was recently elevated to the status of fellow of the Chartered Institute of Personnel Management of Nigeria (CIPMN).
Dr. Oladimeji has since assumed duty as the new DAP. Wishing him a successful and fruitful tenure.