AL-HIKMAH JOURNAL OF PURE AND APPLIED SCIENCES (AJPAS)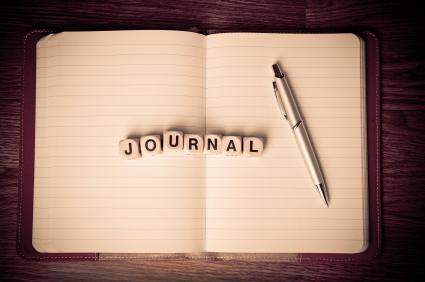 Processing fee and page charges
A non-refundable processing fee of N5,000.00 shall accompany each manuscript at the point of submission. Following acceptance, a minimum of N15,000.00 page charges apply depending on the size and content of manuscripts. A complimentary copy of the published journal will be sent to the corresponding author whose article(s) appear in the journal.
Subscription information:
The following subscription rates apply for the journal, inclusive of postage charges.
Subscription
Individual
Institution
Nigeria
N4,000.00
N5,000.00
All other countries
US $100
US $200.00