ISLAMIC MICROFINANCE INSTITUTION IS FUNDAMENTAL TO THE DEVELOPMENT OF ISLAMIC BANKS – WORKSHOP OUTCOME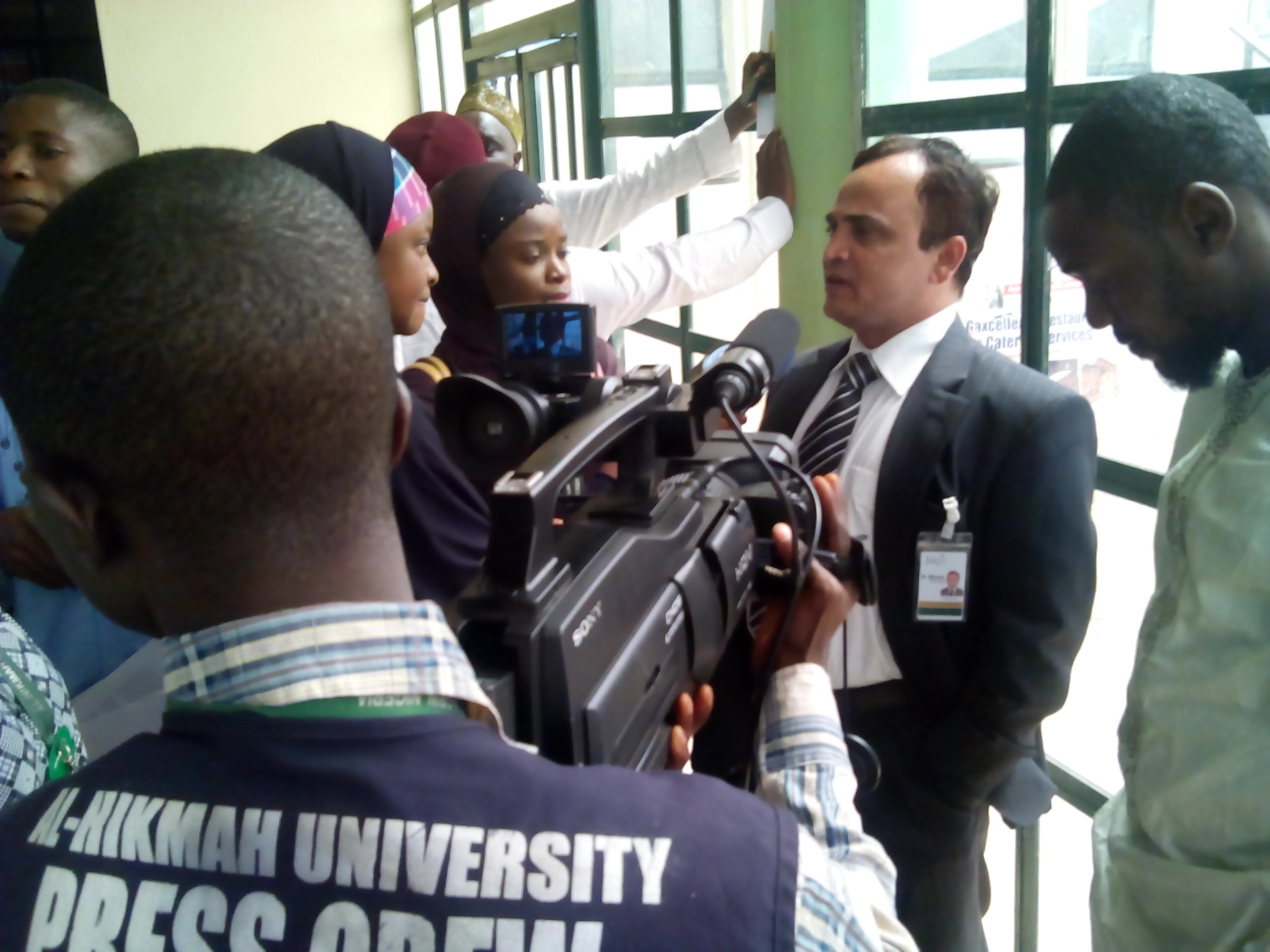 The outcome of the Thematic Workshop on Development of Islamic Banking in Africa has called on finance sectors to establish Islamic Microfinance Banks, as they are fundamental to the development of Islamic Banking in Africa.
The Workshop, which was  organised by Islamic Research and Training Institute  (IRTI), a division of Islamic Development Bank (IDB), Jeddah, Saudi Arabia, in collaboration with Al-Hikmah University and University of Ilorin, Kwara State, Nigeria, was held on 6 and 7 January, 2015 respectively
on the campuses of  the  two  Universities.
According to the Workshop Communiqué,  there should be rigorous public enlightenment campaign programmes to create awarenesss on the objectives and modalities of  Islamic Banking and the establishment of Islamic Microfinance Bank. This will go a long way in educating the wider audience on Islamic Banking.
The Workshop  also recommended that " other methods of creating awareness, such as workshops, conferences and seminars, should be organised to publicise the need for Islamic Banking. The Workshop is also of the view that the promotion of cooperation between the bank and other institutions engaged in Islamic Banking, such as Takaful Companies, will go a long way in creating a good impression of  Islamic banking in people"
The Workshop brought together experts in Islamic Banking, Regulations and Financial Economics and also witnessed the presentation of papers from local and international scholars.