18 New Academic Programmes to commence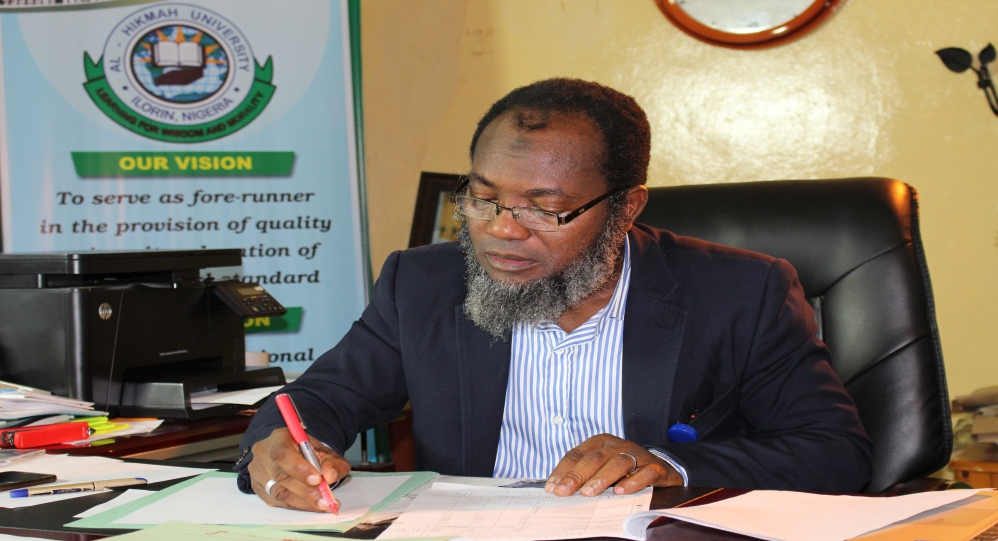 At the 96th Meeting of the Senate, the Vice-Chancellor, Professor Taofeek Ibrahim, FWCAP, disclosed that Nigerian Universities Commission (NUC) Resource Verification Teams had visited the University and had all given satisfactory remarks at the end of the exercise for new programmes to be commenced by Al-Hikmah University by the begining of 2018/2019 academic session.
The Programmes are:
Ph.D Arabic
Ph.D Islamic Studies
M.A English
M. Ed. Islamic Studies
M.Ed Arabic Language
M. Ed Educational Management
BSc. Sociology
BSc. Public Administration
BSc. Public Health
BSc. Library and Information Science
BSc. Medical Laboratory Science
B.Ed. Education Technology
BSc. Petroleum Chemistry
BSc. Software Engineering
BSc. Cyber Security
BSc. Information System
BSc. Industrial Mathematics
BSc. Physics with Electronics
A total of twelve (12) teams visited Al-Hikmah University for the Verification exercise.