IMPORTANT INFORMATION TO ALL STUDENTS OF AL-HIKMAH UNIVERSITY ON COMPULSORY HOSTEL ACCOMMODATION FOR STUDENTS FROM 2017/2018 ACADEMIC SESSION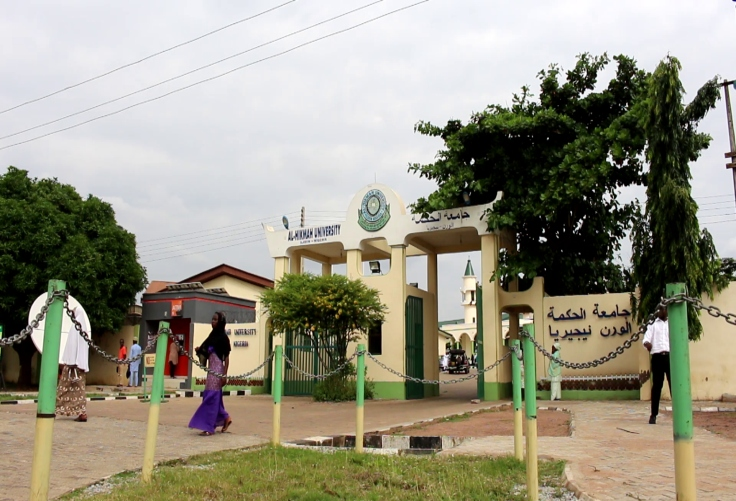 I wish to inform you that Al-Hikmah University Management has observed that accommodating all students in the University hostel would solve a number of problems, among which are off-campus misbehavior and poor attendance of lectures. In view of this, therefore, the Management had decided that as from 2017/2018 Academic Session, it would be compulsory for all students to live in University Hostels. Request by parents/guardians for their wards to stay off-campus shall be considered on its own merit.
Parents/Students to please note this decision of the Management which will take effect as from 2017/2018 Academic Session.