Alumni of Al-Hikmah Soars in Glasgow University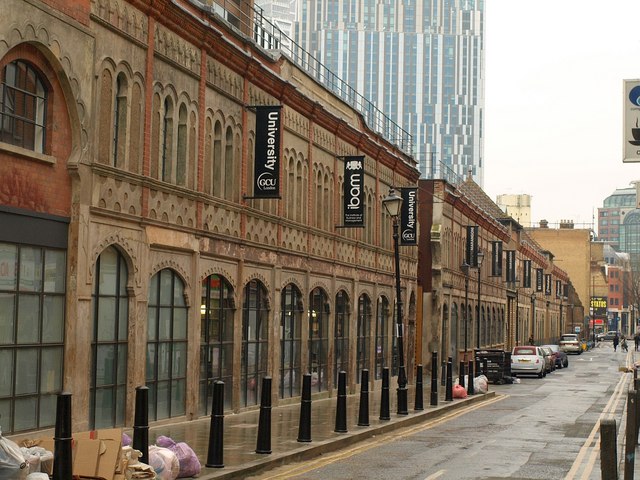 Sulaiman Adewunmi, a graduate of Business Administration from Al-Hikmah University, has bagged the Best Researcher of the Year in Human Resources Management award in Glasgow University, London. This was disclosed by Mrs. Aremu Mariam Adeyemi, former Coordinator, Business Administration, Department, Al-Hikmah University, during an interview in her office on Thursday, May 21, 2015.
According to her, Sulaiman Adewunmi, who was the pioneer President of MSSA (Management Science Students Association) during his undergraduate years in Al-Hikmah University, always exhibited exemplary character and good sense of responsibility when he was there. Mrs. Aremu also added that Sulaiman's achievement has brought glory to Al-Hikmah University.
The former H.O.D. urged all students to emulate Sulaiman's will and determination towards academic excellence.